Have a story to share? We'd love to hear from you! Read how we make other patients happy!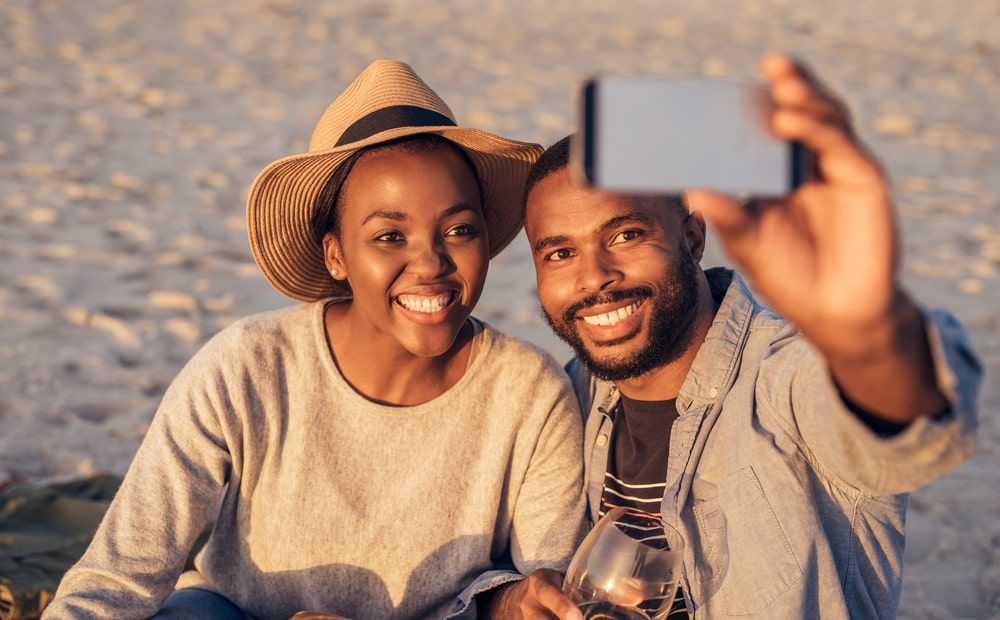 "Painless Experience"
I receive 3 fillings and Dr. Taylor made me very comfortable. I was very nervous coming in to the appointment but Dr. Taylor and his staff were the best at making my experience as painless as possible! Thank you and looking forward to seeing you for a cleaning!
Shaleena B.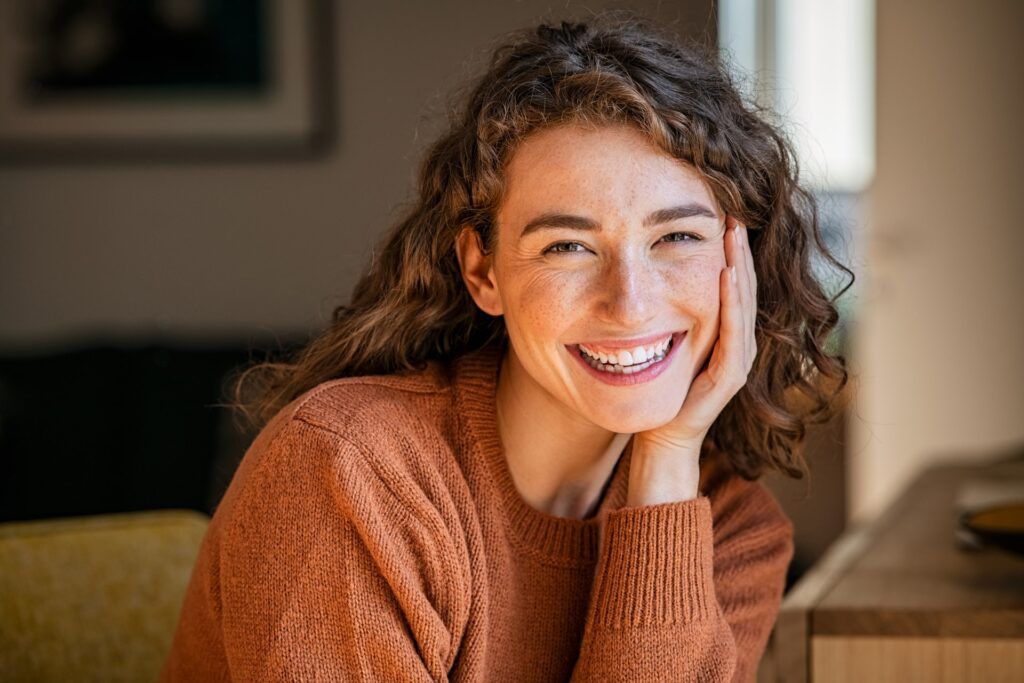 "Very Affordable"
Dr. Taylor and his staff were amazing. He was quick, explained everything to me, and his service prices are very affordable. Even if I didn't have insurance coverage, I would choose this office over others. This was by far the best dental appointment I've ever had. Amazing job!!!
Jaletia S.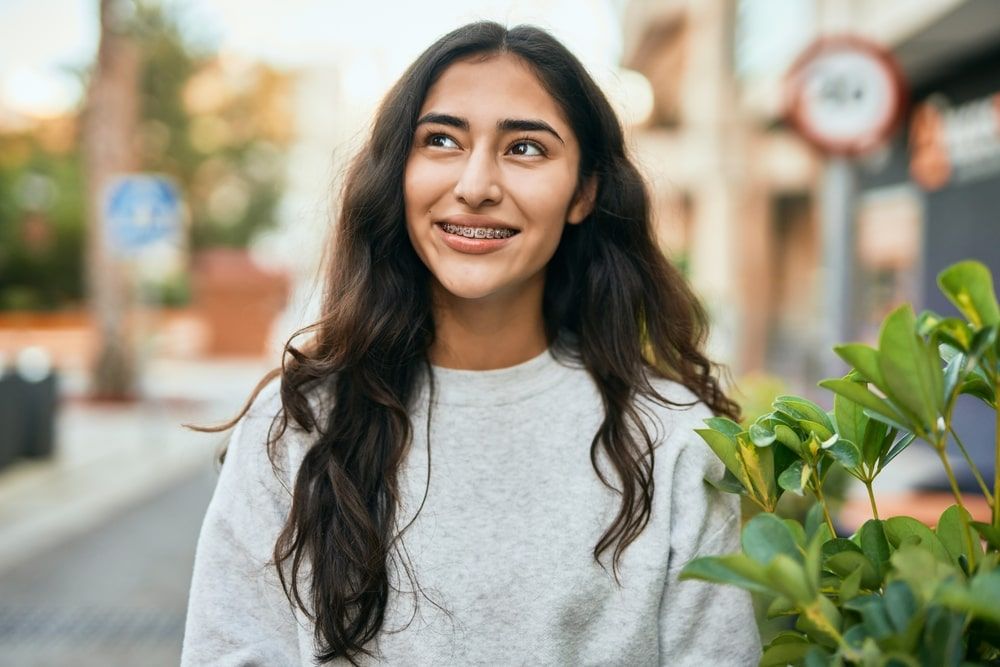 "Very Transparent"
Dr. Taylor was very transparent when telling me his recommendation for my wisdom teeth. The receptionists were also very helpful and patient with me. I forgot my insurance card, and they did not make me feel bad about forgetting it. They just pulled it up in the database. Will definitely recommend.
Jasmine T.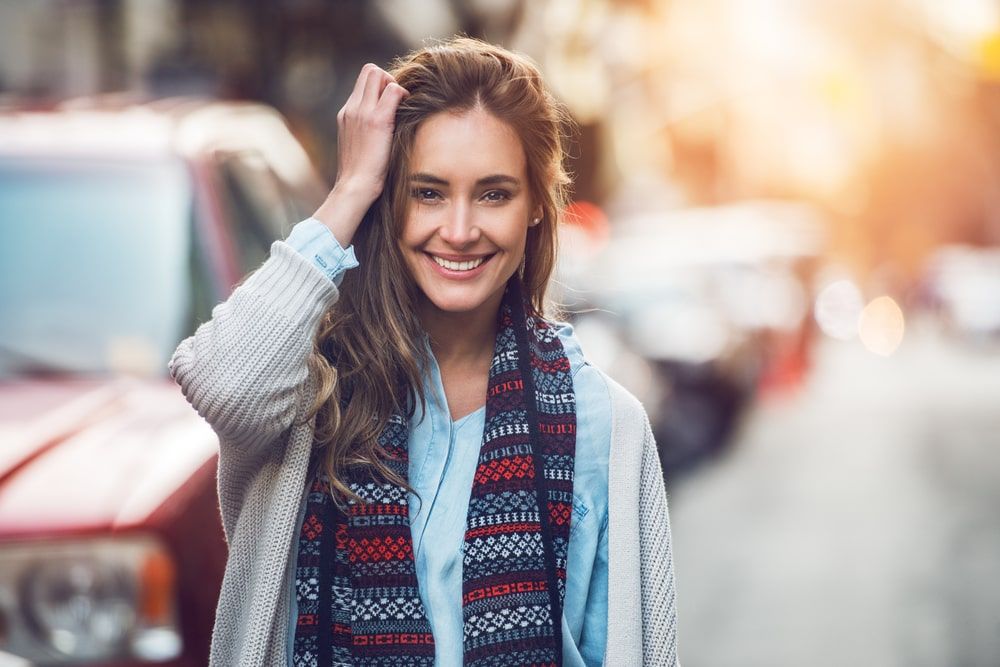 "Super Talented"
Dr. Taylor and his staff are amazing! He is super talented and his staff are experienced and friendly. It's the most enjoyable a trip to the dentist can be. He fixed my two front teeth and gifted me the confidence to smile that I didn't have before. Highly recommend!
Krista Y.